Traverse City Guitar Company – We're Here for You!
Our goal is to provide the highest quality services to all of our customers.  It doesn't matter if it's your first lesson or a seasoned musician. We strive to treat all our customer equally, as if your family.   In a time where more people are shopping on line and in large box stores, it's ever more important for us to be different from all the other shopping experiences and focus on customer service.  To us, you are the most important aspect of the store and We Are Here For You!
Pick Up and Play
We feel it is critical for our customers to respectfully pick up and play our instrument.  You will never have someone look down their nose and say "Did you ask to play that?"  We want you to think of us as a place to come, play and feel at home.  We encourage you to bring your own guitar if you want to ensure an amp or pedal will pair with it well.  Not sure if the guitar you're dreaming about will work with your amp? Bring in your amplifier and find out.  After all, the only way to know if a guitar speaks to is to pick up and play it!
We try our hardest to provide products and services at a reasonable prices.  We are a "Mom and Pop" shop and we try to stay competitive.  If we don't have it, chances are, we can order it for you.
CUSTOM SHOP – MiM, Made in Michigan (not Mexico)
Why did we choose Traverse City Guitar Company and not Guitar Store as a name? Because not only are we a full service repair facility, we also produce a full line of electric , acoustic electric and bass guitars as Ainesis Guitar Company, we also build North Coast Ukulele's and TCGC Effect Pedals all under one roof.  so customers know that we are more than just a your average guitar store experience.
Locally made and locally sourced materials go into the construction of our instruments as much as possible.  This is an important part of our store and we are very proud of all our local builders who contribute to our store with products that span Acoustic and Electric guitars, Bass  guitars Amplifiers, Pickups, Straps and more.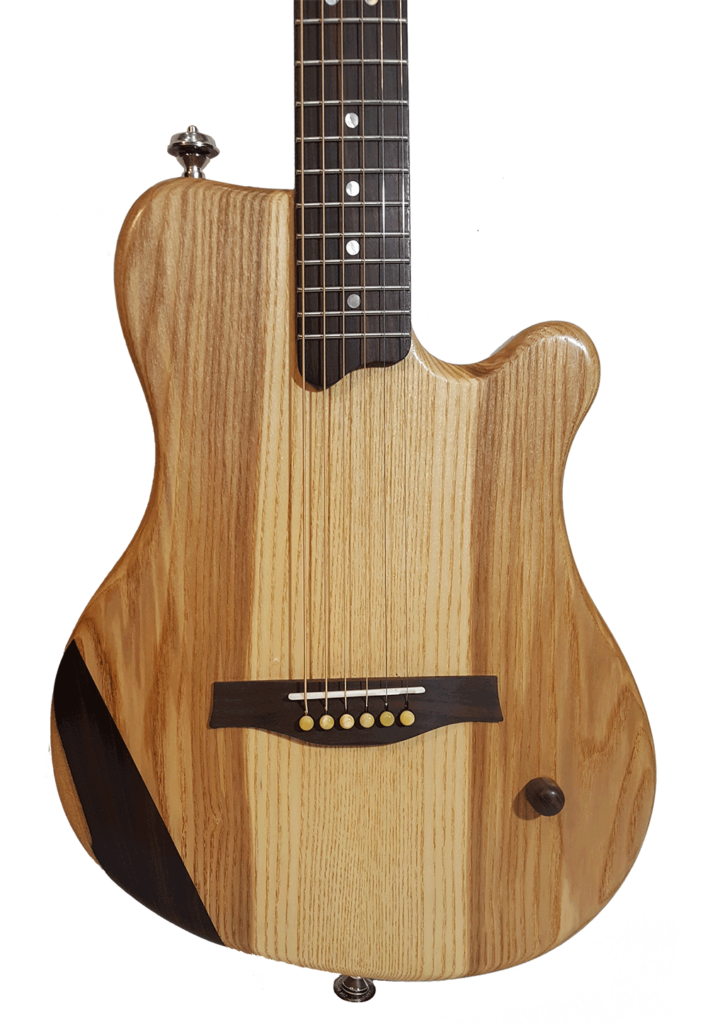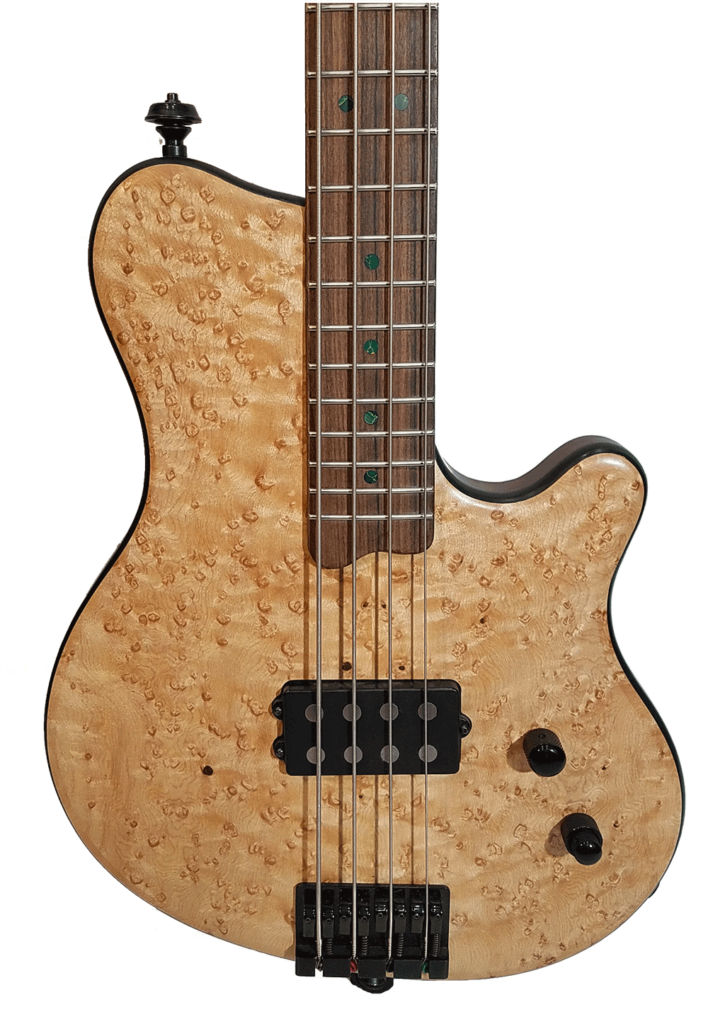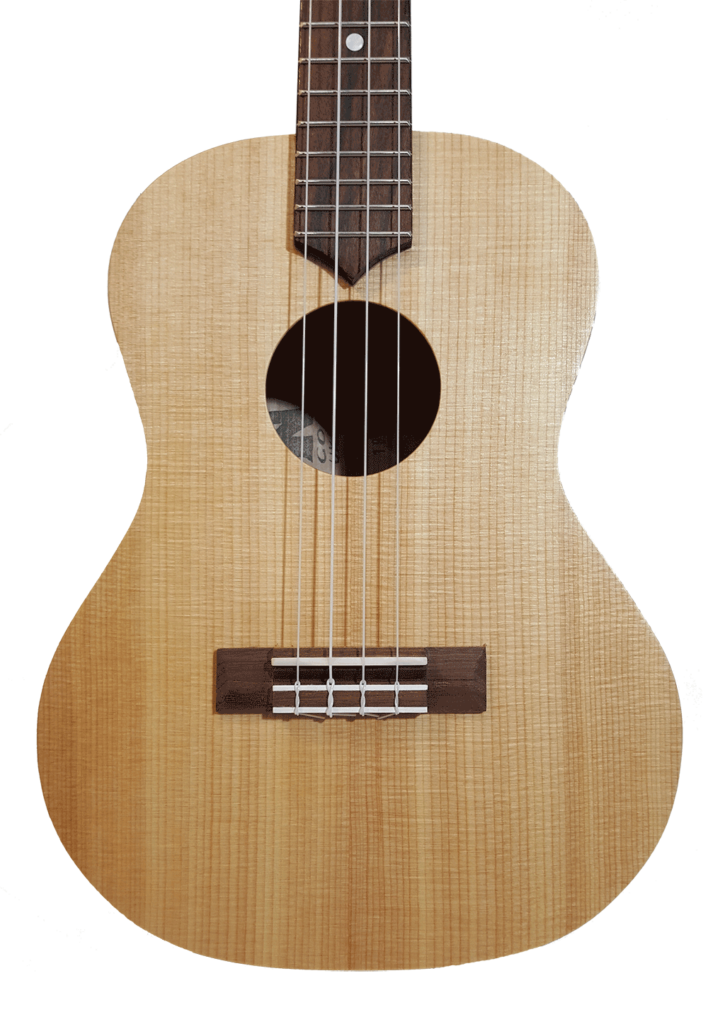 Our knowledgable staff consists of luthiers and certified guitar techs from Fender, Gibson, and Ibanez. 
Not only do they know about instruments inside and out they all play the instruments professionally.