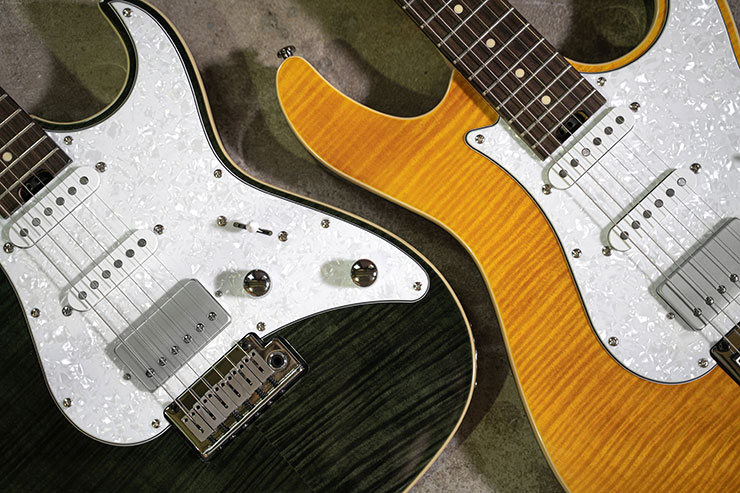 Cort Guitars
Cort has been a guitar-making brand for more than 50 years with an unabated passion for the guitar. Based on long-standing guitar production knowledge, experience, and faith in quality and value, we constantly study to create the best guitar in the world. Cort's mission is to deliver the best instruments to passionate musicians around the world.
Cor-Tek is a global instrument manufacturer that produces and exports more than one million guitars and 300,000 amplifiers per year worldwide. Based on the technology and experience it has accumulated, its own guitar brand Cort was launched and became a highly sought-after name in the global instrument market for its high quality and excellent design.
Cort guitars are built in the state-of-the-art production facilities in Indonesia and China, based on professional knowledge and experience from our builders. In order to maintain Cort's core ability for guitar building, we introduced careful wood selection standards, wood drying facilities, advanced CNC equipment and painting processes at an early date, and we continue to invest heavily in the development of facilities and human resources. Cort is committed to making great guitars, offering a more reasonable and diverse price range for various types of players.