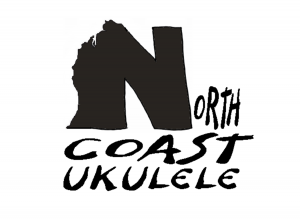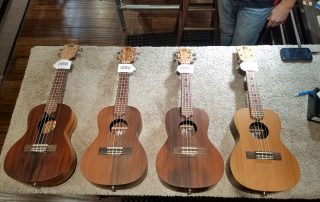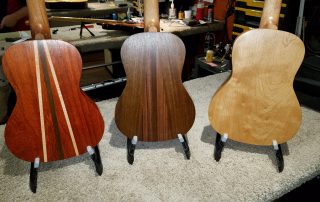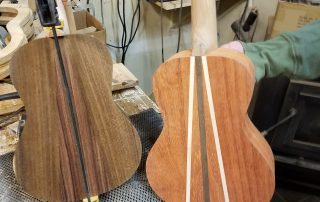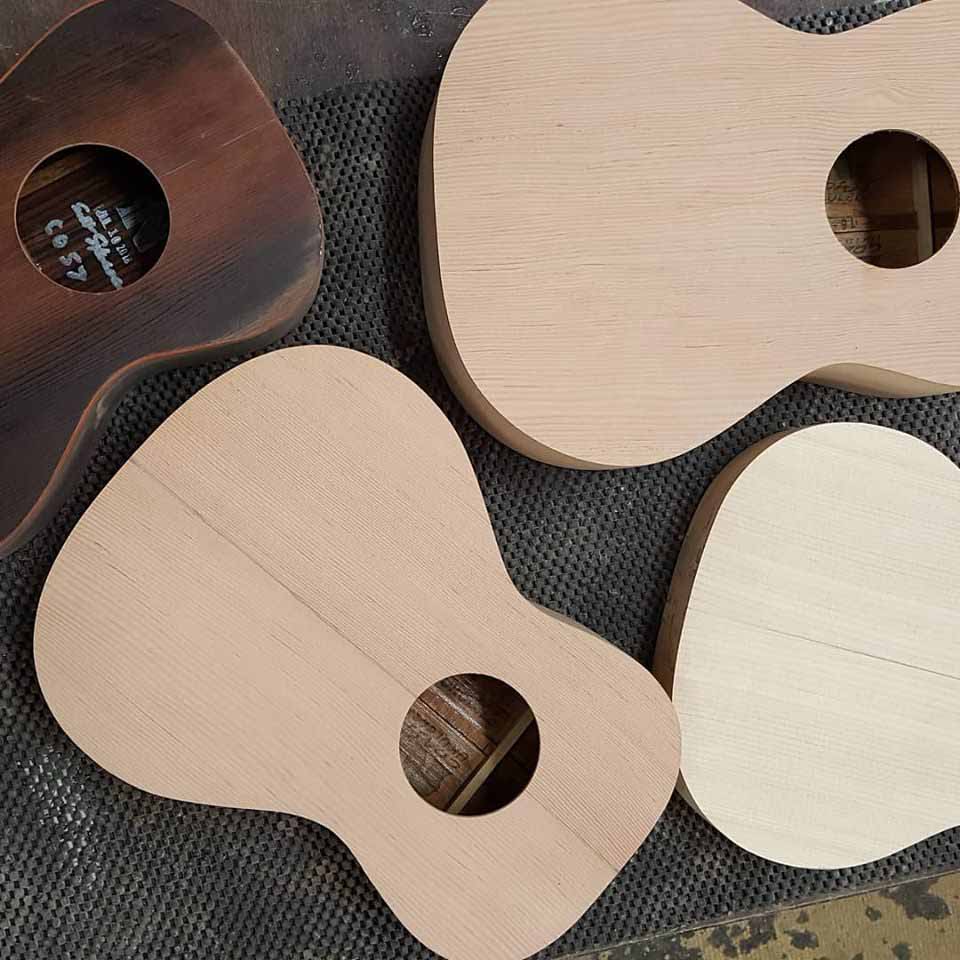 North Coast Ukulele's
Walk into our store and it's easy to be impressed with the wall of 6-string electric guitars just waiting to rock and roll. But right inside the front door you can't help but notice a collection of our custom, locally made ukuleles.
North Coast Ukulele's are built here at the store, and feature locally grown woods such as Maple, Wild Cherry, Walnut, local fruit cherry  and many other woods.  Each ukulele is hand crafted with passionate attention to details you have to see to appreciate.  A customer can either choose one from our selection with in the store or they can hand pick the wood, fret board and finish.  The sound quality from these Ukuleles are like no other.  The natural wood resonates differently with each type of wood.  You must stop in and try one today.
The Ukulele is a four-stringed musical instrument and is very friendly to play for the beginner or the advanced player.  It provides newcomers a strong foundation for learning other musical instruments. Gene says right now the 4-string ukuleles are hot with customers across all ages. The ukulele can be easier to learn than a guitar, it's typically more affordable to buy, and its size makes it a possibility for a wide range of would-be musicians.
North Coast Ukulele's can be made to your specification.  You pick the wood type, size, fret markers.  Making a ukulele just right for you.
Made in Traverse City, Michigan to your specification. 
You choose wood type, size, fret markers, and strings.